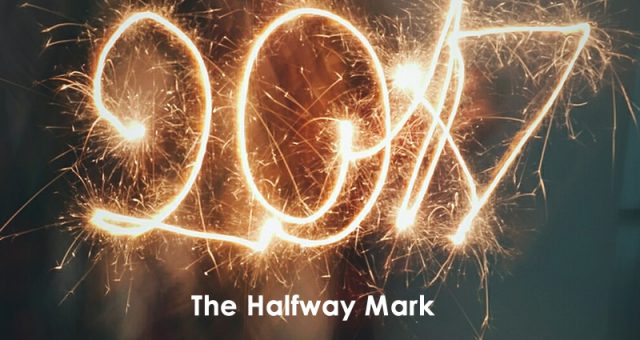 Pancare Properties | The Halfway Mark
Pancare Properties | The halfway mark | looking back at the past six months
2017 promised to be a year of change, growth and new beginnings and it has been all that and more!
Over the past six months we've made some bold moves in the construction industry, worked with some amazing people and completed some great projects of which we are extremely proud.
From workshops to launching a specialised sister company, working at iconic landmarks and everything in between our teams have truly raised the bar this year whether on site or in the office.
We believe in quality and progress and in this post we would like to share and recap some pivotal achievements of the past six months.
Meta Craft – Artisan Steel Fabrication
Meta Craft is our sister company specialising in steelworks. They create everything from security gates & doors to fences, burglar bars, balustrades and even steel furniture.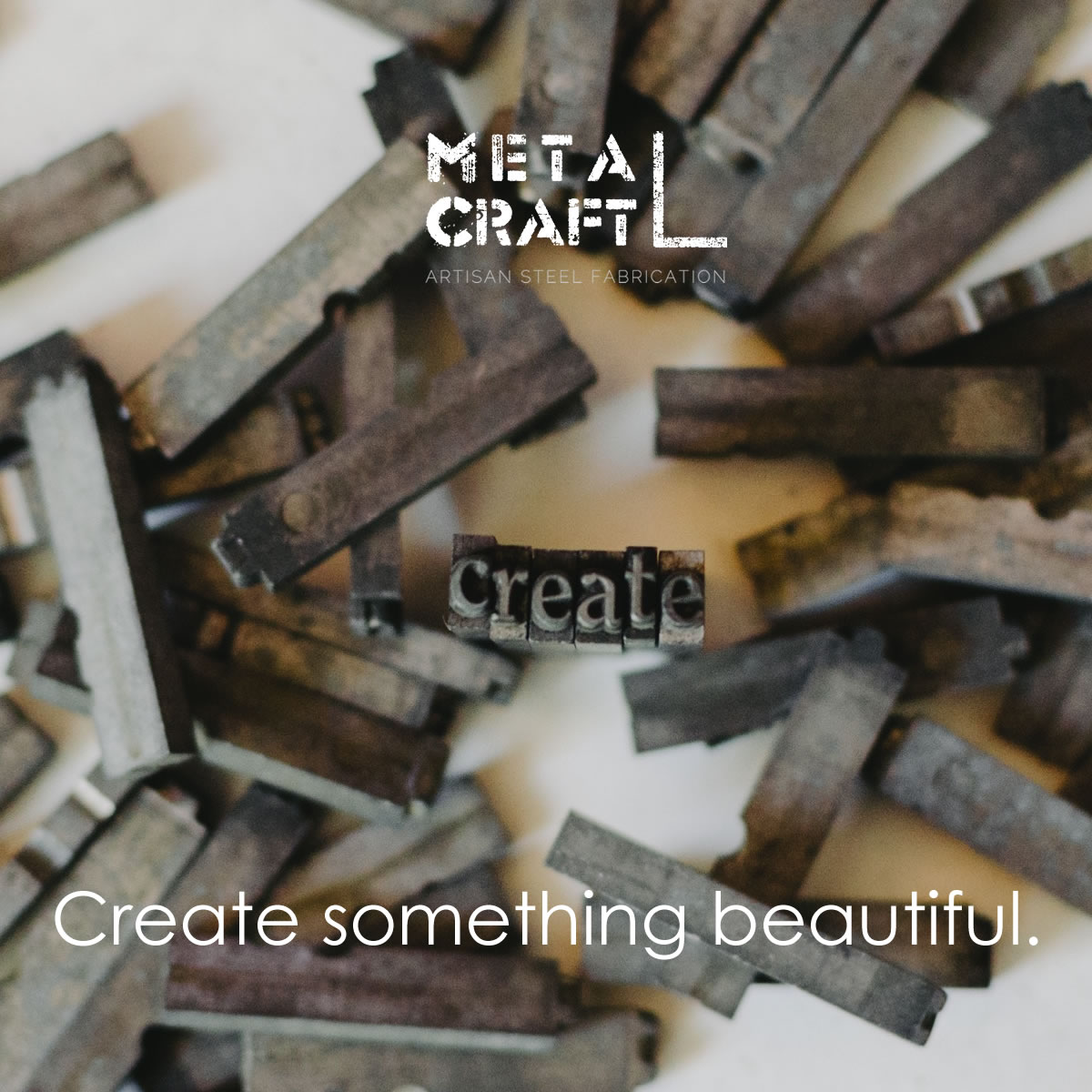 metacraftsa.co.za
Meta Craft On Facebook
Follow Meta Craft On Instagram
Waterproofing Workshop With Midas Paints Tygervalley and the Roofing and Waterproofing Institute
Up skilling and progressive thinking was the goal when we attended a waterproofing workshop with Midas Paints Tygervalley and the Roofing and Waterproofing Institute.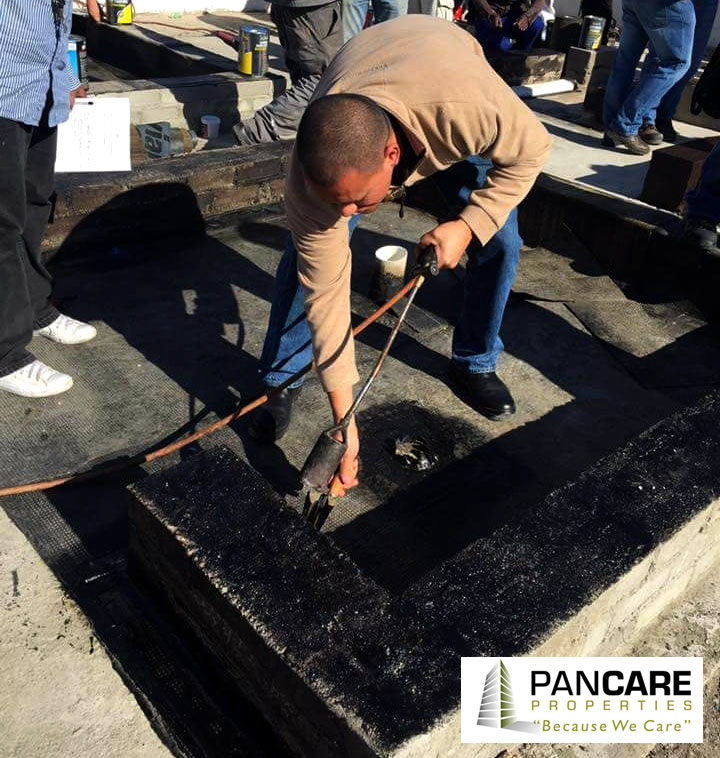 Read more about the workshop
Facebook
Tokai Manor Housing Painting Project
Once in a while you get work on one of those projects that tell a story and you know you've just signed your name ever so slightly on a piece of history.
Working on this project was challenging but also being a national heritage site it brings out something special in everyone.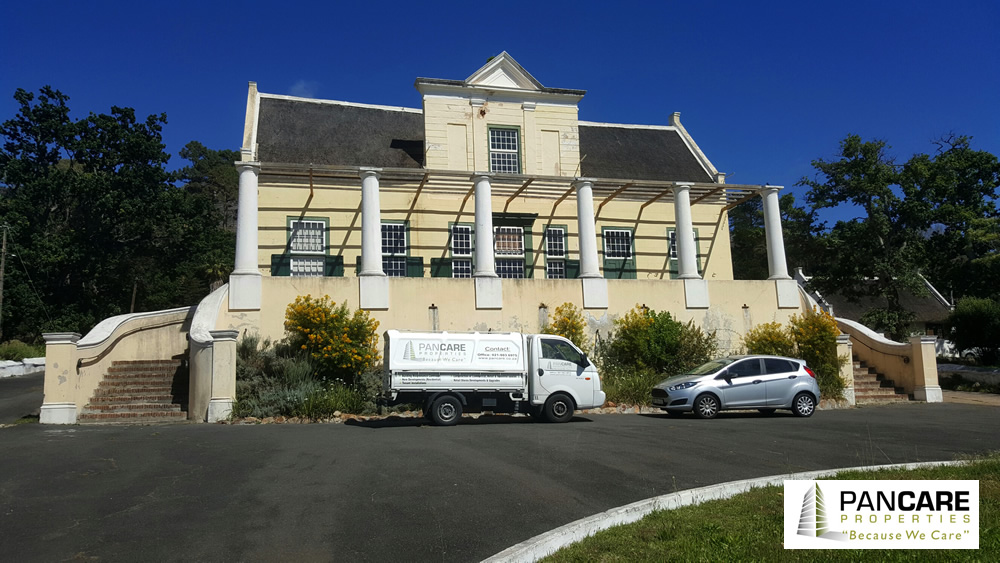 Flooring Project | Groote Schuur Hospital
There's something special about doing work at Groote Schuur Hospital. Knowing that one of the world's greatest medical achievement was first done here is quite something.
We didn't do any heart transplants but we gave the floor a transplant of sorts 🙂
If you need advice with building or renovations, we're here to assist.
Email: info@pancare.co.za
Tel: 021 903 6975