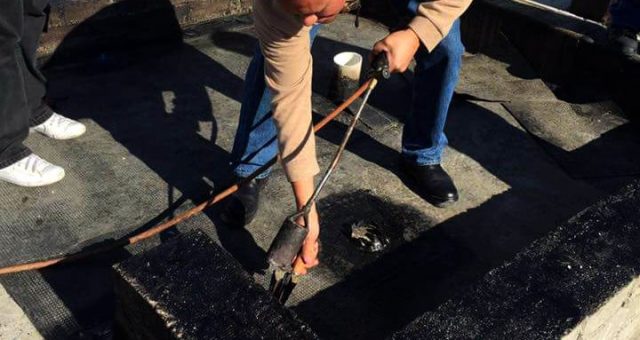 Waterproofing Workshop With Midas Paints Tygervalley and the Roofing and Waterproofing Institute
Pancare Properties recently got the opportunity to up-skill on its waterproofing services in the form of a waterproofing workshop held by Midas Paints Tygervalley, Cape Town and the Roofing and Waterproofing Institute.
Bettering our workmanship and knowledge of best practices in the building industry is one of the corner stones of the Pancare philosphy, and we are always excited to attend these kinds of workshops because it allows us to not only showcase our skills but also approach tasks with new eyes and the most current methods. This in turn allows us to serve our clients even better and give them the best possible service.
The workshop was packed full of useful tips, advice and hands on practical sessions. The Midas Paints team was always on hand to guide and offer insight into best practices.
Check out our very Raoul Coetzee getting stuck in with the help of Ryan Rack (Midas Paints Tygervalley).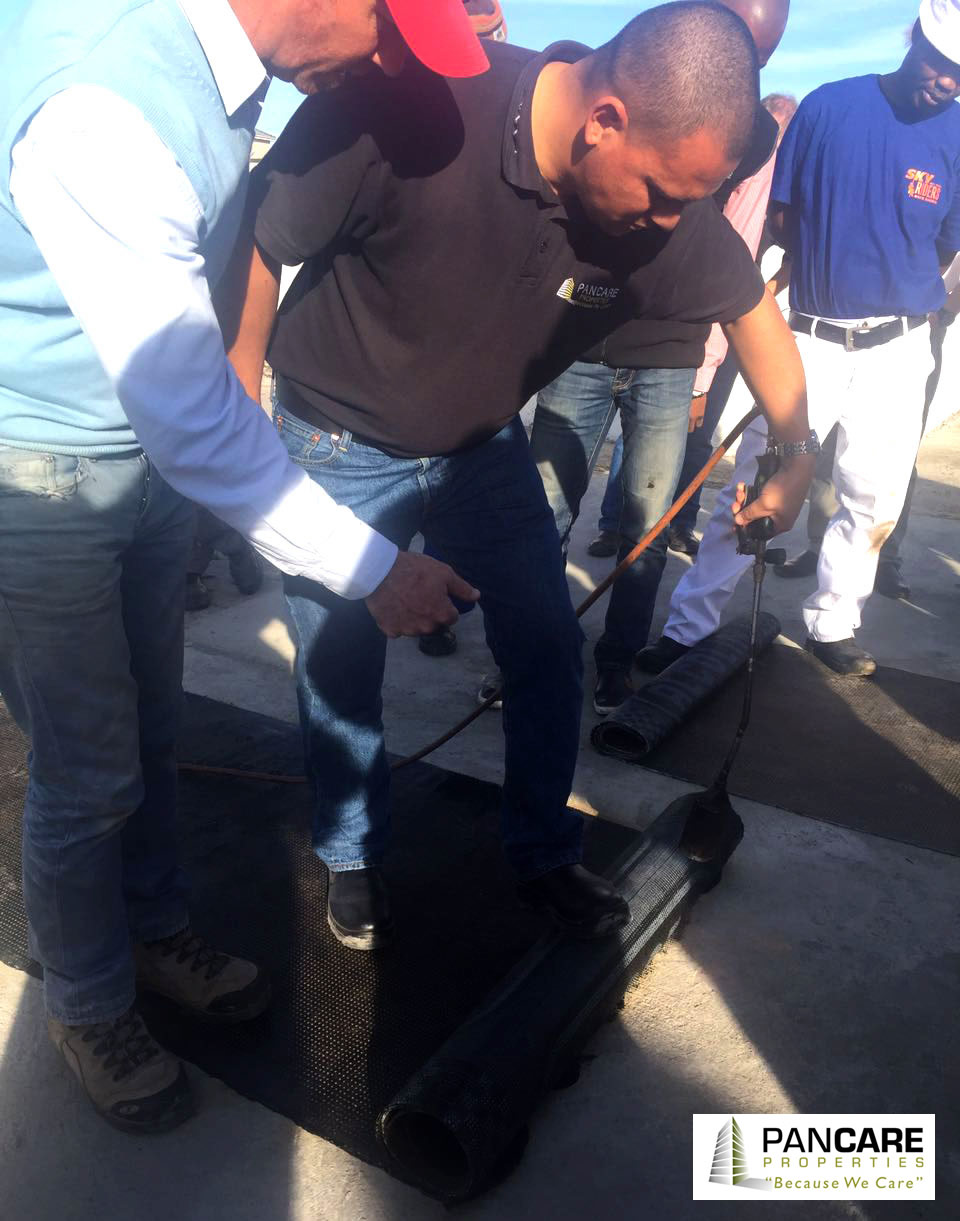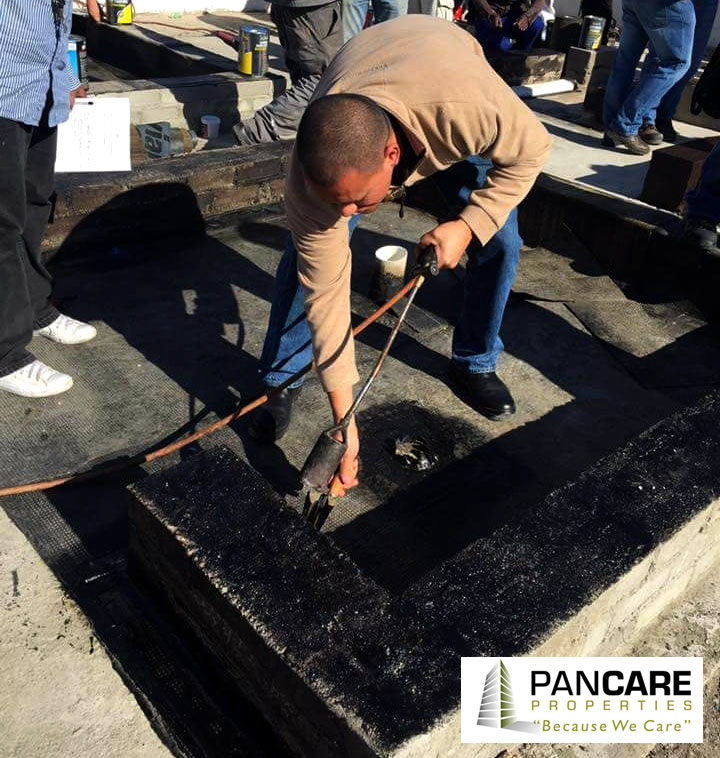 If you need advice with building or renovations, we're here to assist.
Email: info@pancare.co.za
Tel: 021 903 6975