Flooring Project | Groote Schuur Hospital | Cape Town
Pancare Properties takes on this flooring project at Groote Schuur Hospital in Cape Town. Our team was tasked with removing the existing floor and Re-seeding the new floor with a smooth finish.
Groote Schuur Hospital is one of South Africa's most recognizable medical institutions and is world renowned as being the home of the first successful heart transplant performed by Dr Christiaan Barnard.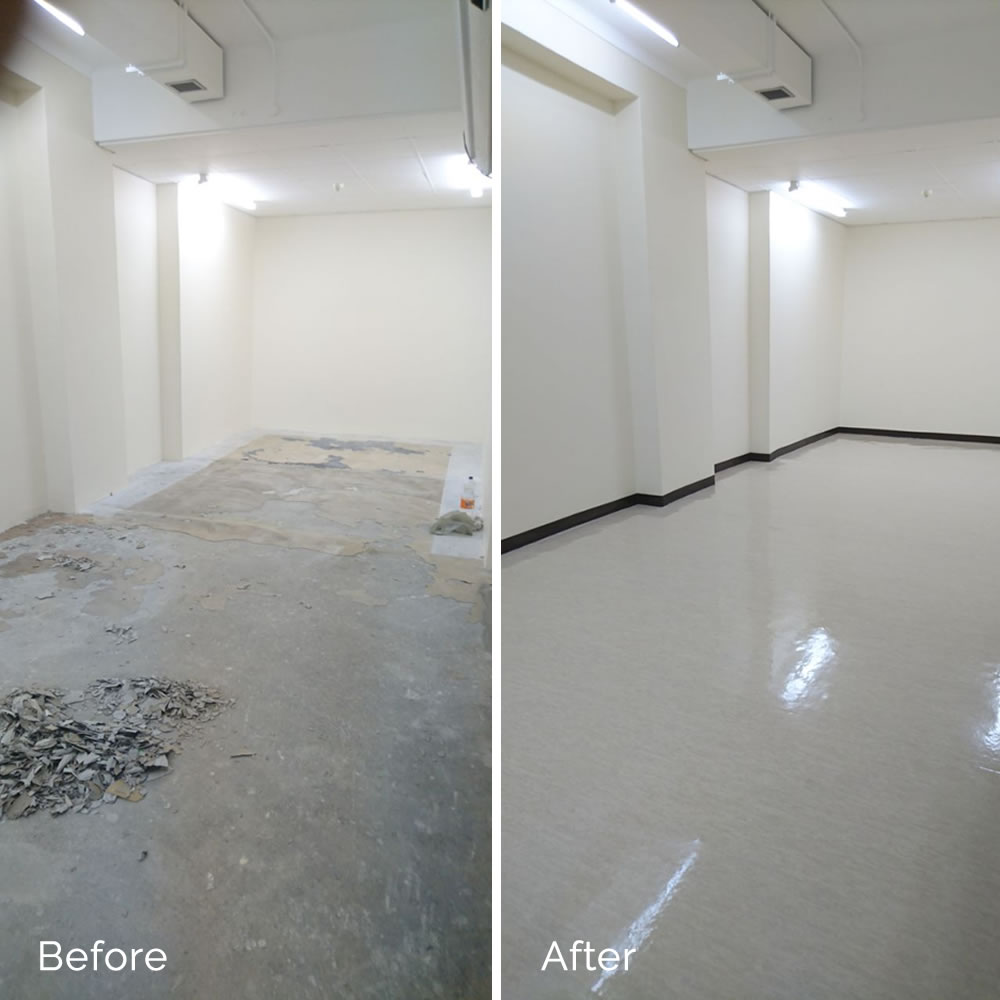 Project Details:
– Removal of existing floor covering
– Re screeding the floor to a smooth finish
– Laying the new vynil sheeting with specified adhesive and polishing the floor
– Fitting the perimeter of the rooms with 100mm vinyl skirting
– Total Floor size: 54msq
– Project cost: R25409.75