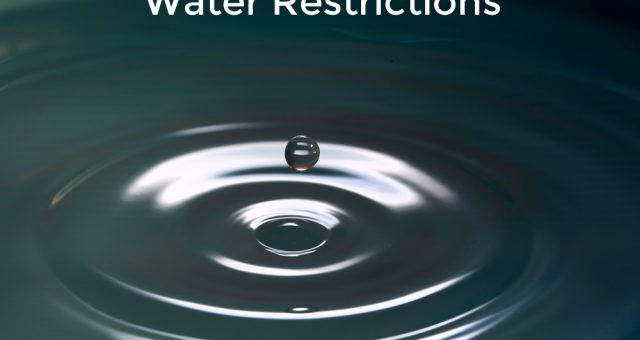 Water Restrictions In Cape Town
Because of the current situation the City Of Cape Town has placed implemented 3 water restrictions.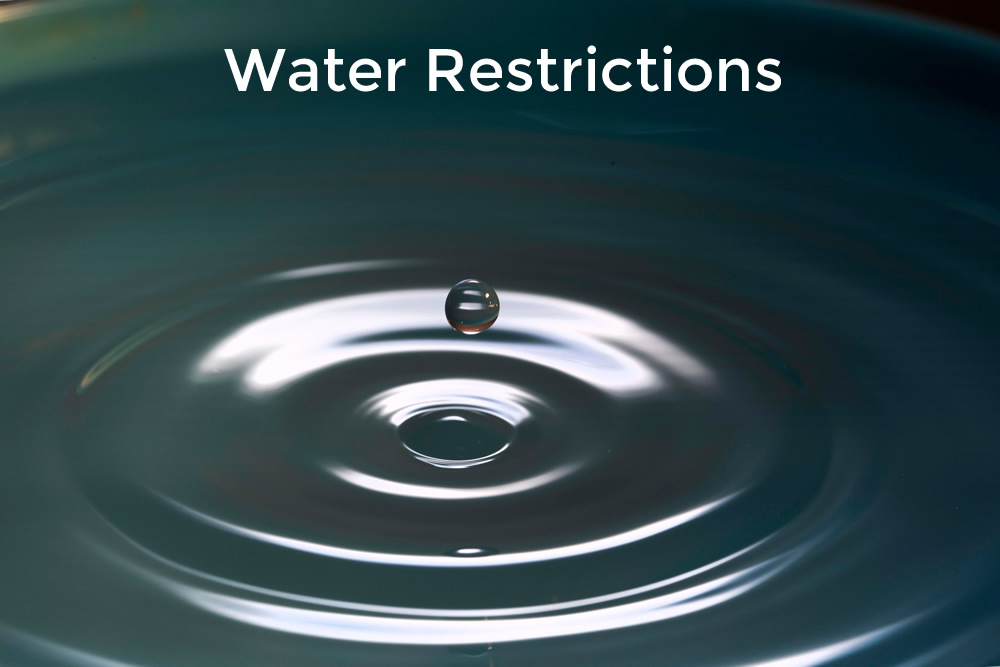 What does this mean?
1. Residents are urged limit watering gardens to the mornings and evenings.
2. People are urged not to use dripper, hosepipe or irrigation systems.
3. Swimming pools should be fitted with covers but can be filled if needed
4. You can wash your car as long as you refrain from the use of a hosepipe
5. Portable play pools may not be used
These are just few of the main restrictions for a full list of the rules and regulations regarding water restrictions visit the City of Cape Town website on this link.
If you need advice with building or renovations, we're here to assist.
Email: info@pancare.co.za
Tel: 021 903 6975