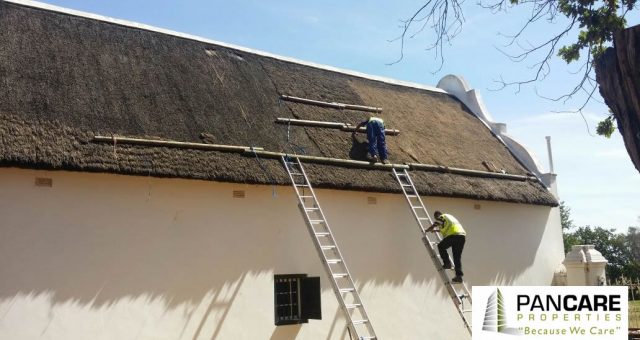 Thatch Roofing Project, Stellenbosch
Our thatch roofing division is one of the latest featured services of Pancare Properties. Specialising in all types of wood work structures using only the best materials and implemented to the best quality.
Our team is currently completing a thatch roof installation at a property in Stellenbosch, Cape Town.
Check out some of the behind the scenes pics of this project!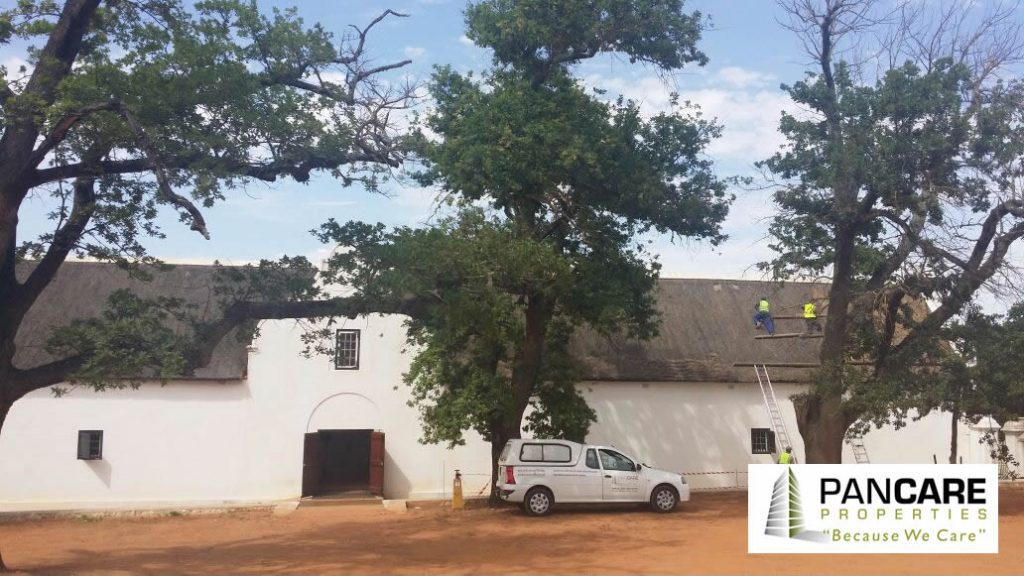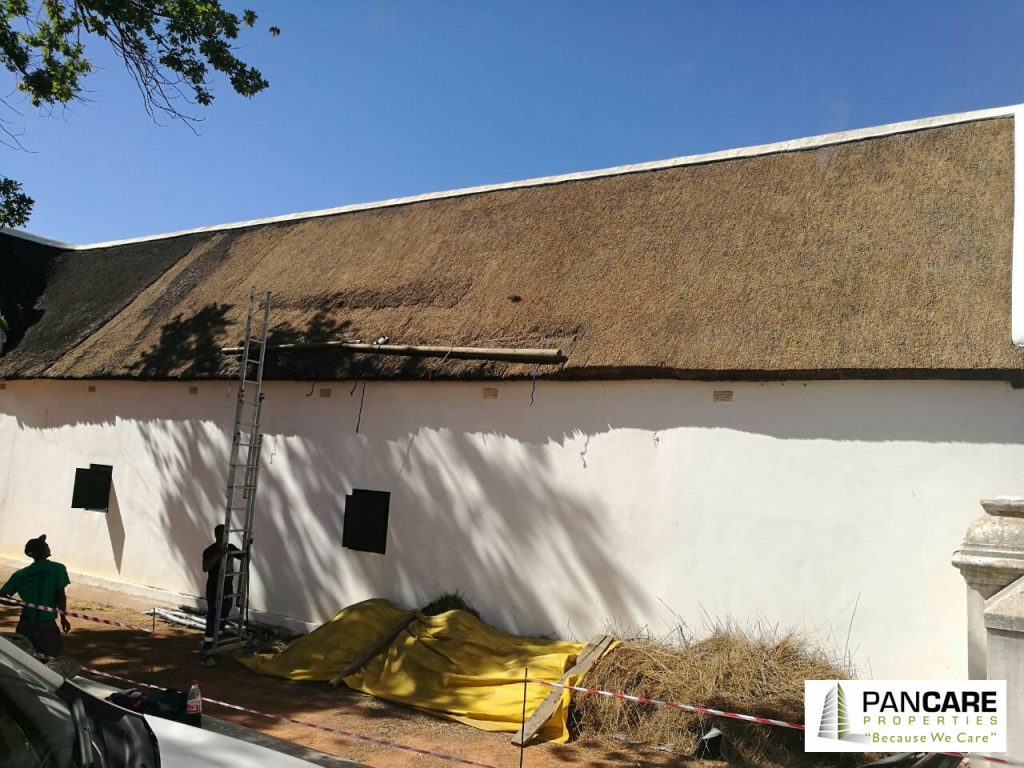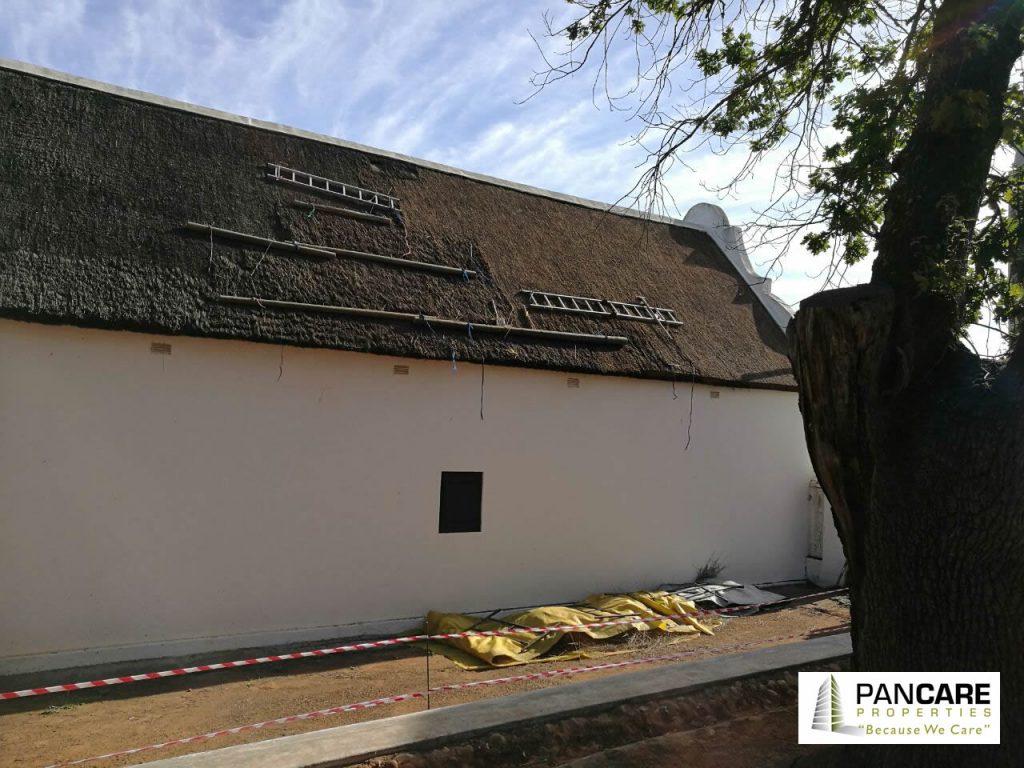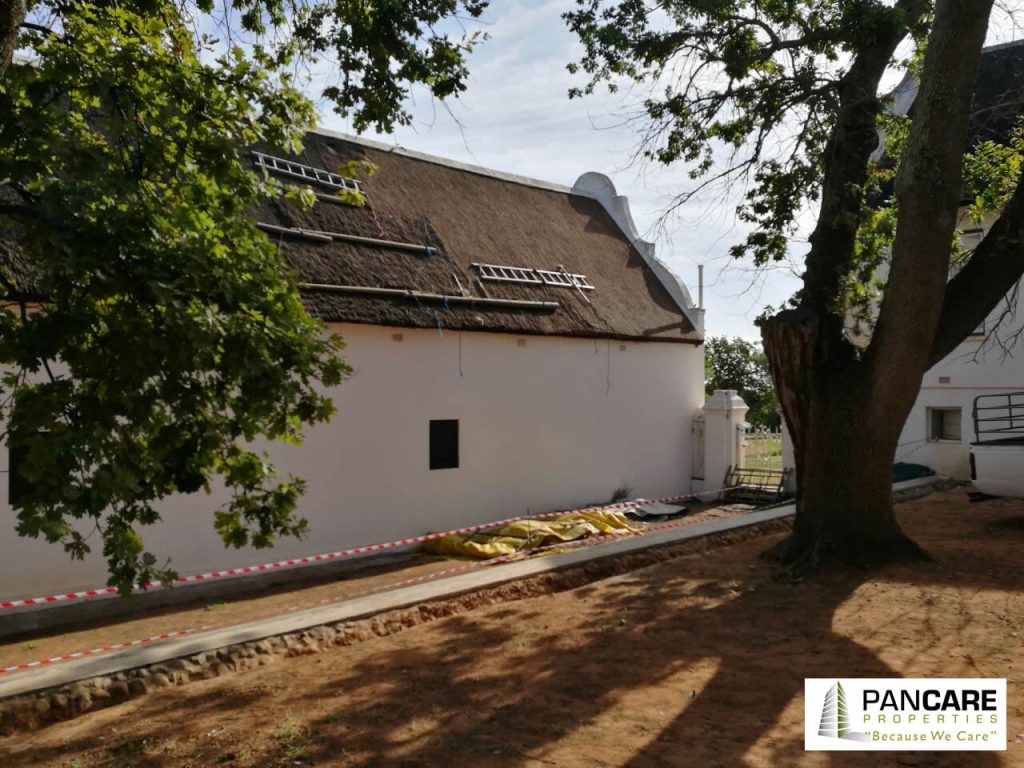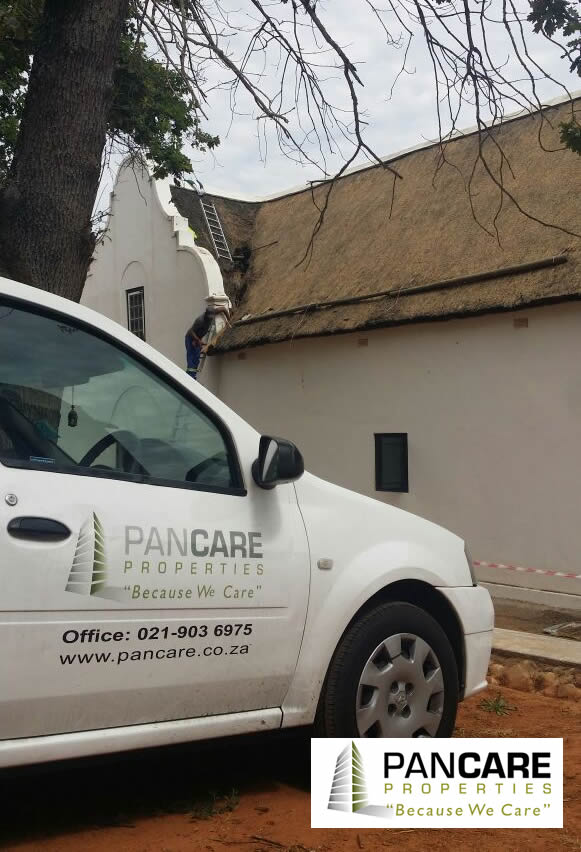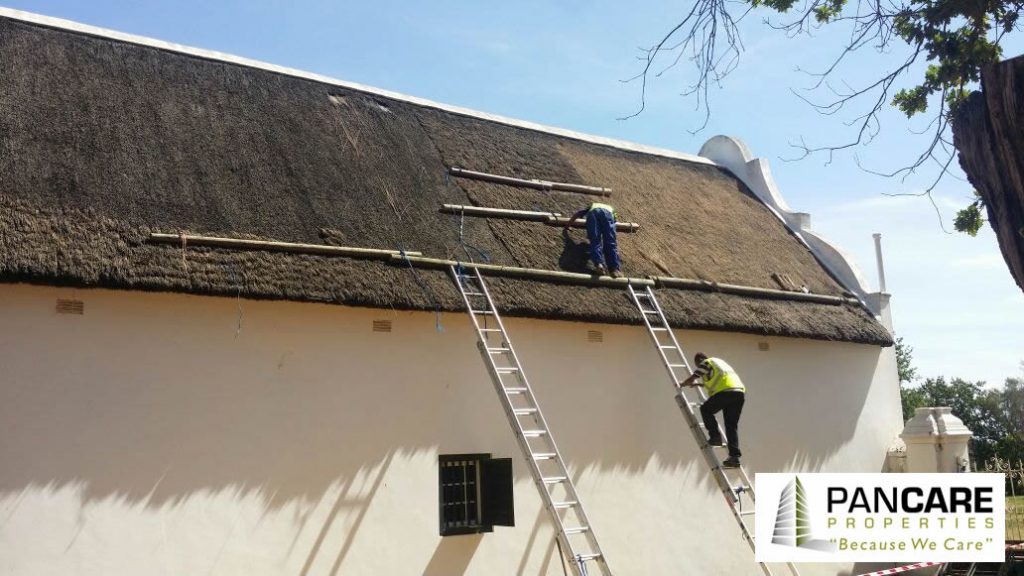 If you need advice with building or renovations, we're here to assist.
Email: info@pancare.co.za
Tel: 021 903 6975