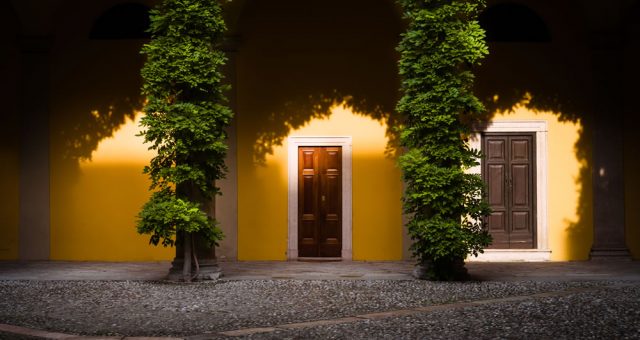 Styling ideas for your house facade
The facade of any house sets the tone for what the rest of the property looks like, it's the first thing your guests see when they come over and it deserves that little bit of extra attention.
Imagine visiting a place for the first time, how did you feel pulling up in the driveway? Or ringing the bell? We're they're some interesting features that caught your eye?
People rarely remember the details of an event but they always remember how they felt and what better way to showcase your home and style by building an experience for visitors as they arrive, your guests will remember you for it and your neighbours heads will turn!
Here are a few ideas for styling your facade: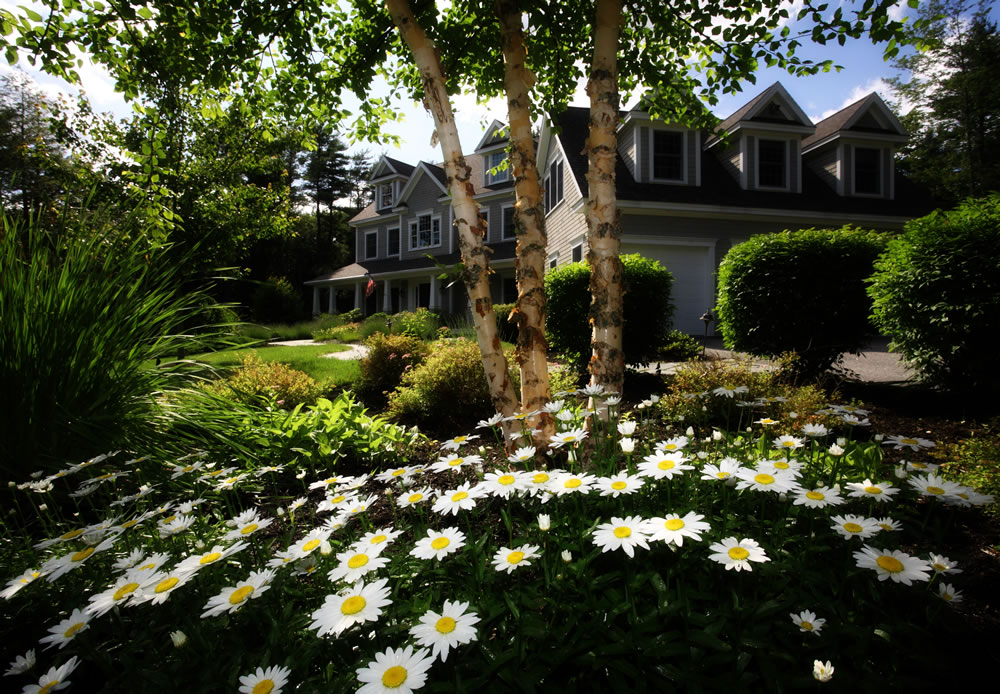 Flower bed and stone walkway, nothing says suburban style quite like this combination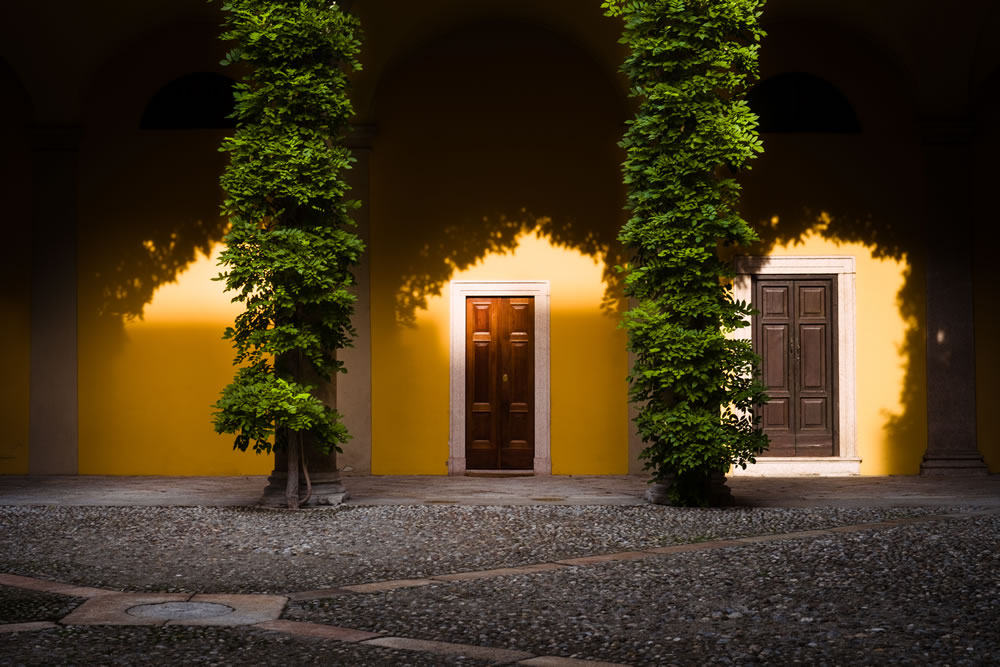 Pebble stone paths and curated greenery, Mediterranean style.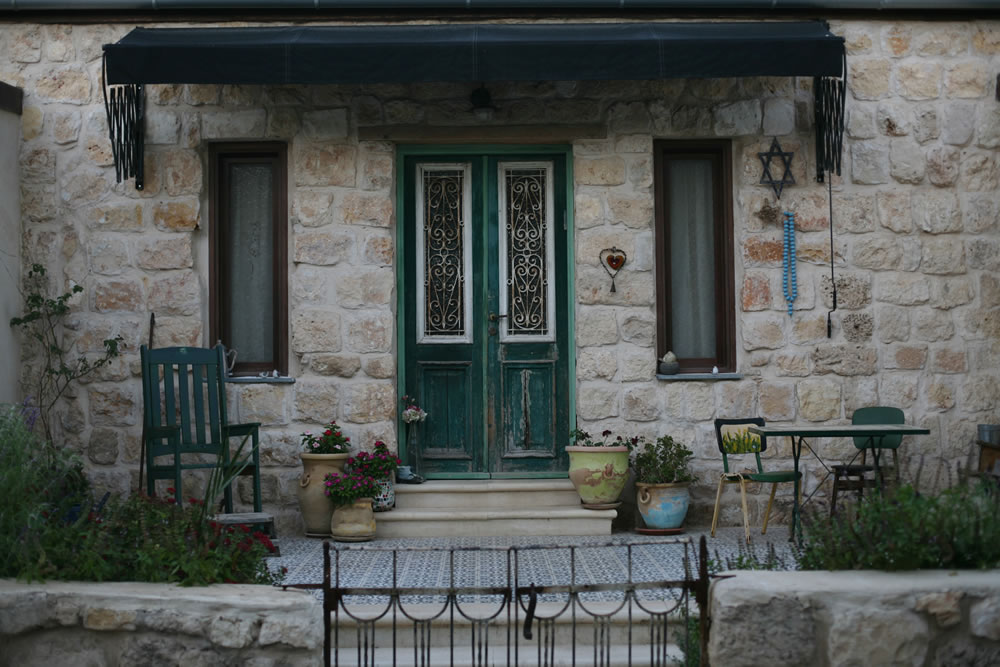 Raw stone entrance with metal trimmings, who doesn't love a cottage?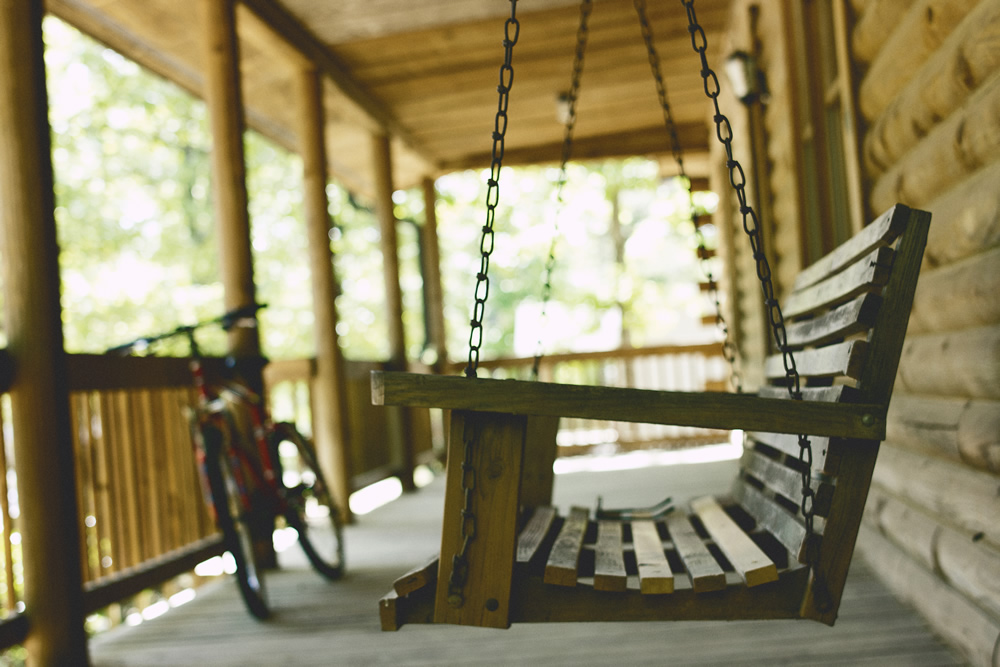 The wooden porch, homely, classy and comfortable.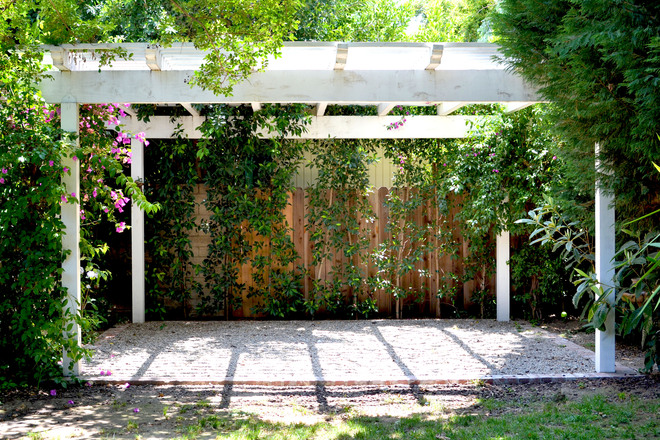 Veranda walkway covered in vines, now that's how you do the Euro look.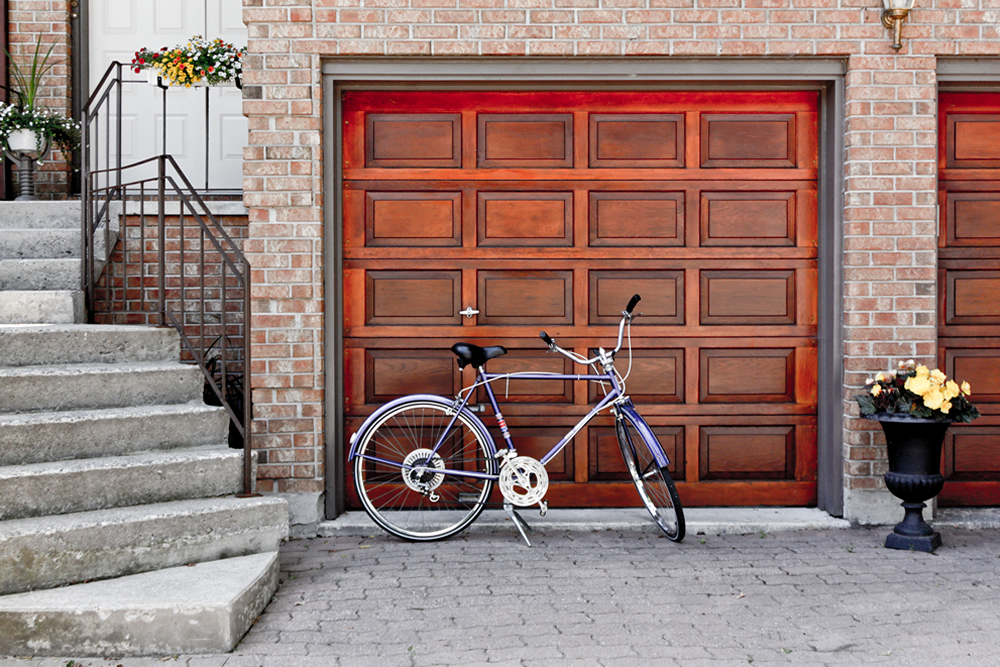 Facebrick wall and raw stairs with wood finishes, it's the triple threat!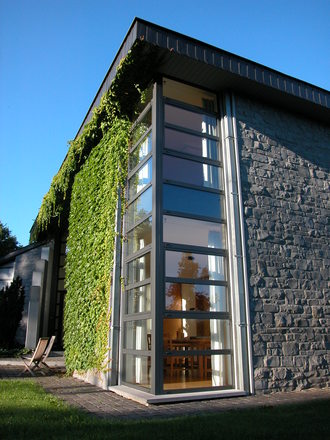 Clean lines and rough textures for that modern artistic feel.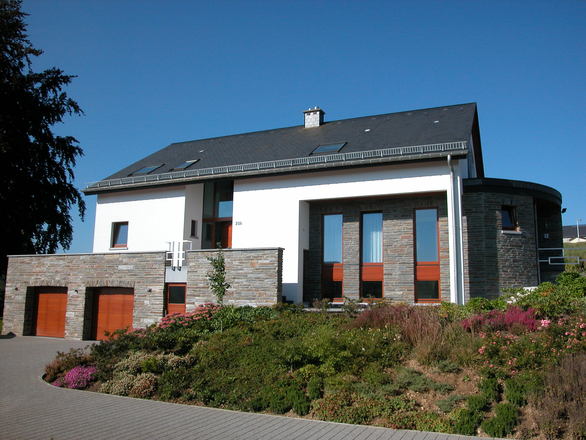 Stone wall against clean colour, feature walls are not just for the lounge.
If you need advice with building or renovations, we're here to assist.
Email: info@pancare.co.za
Tel: 021 903 6975