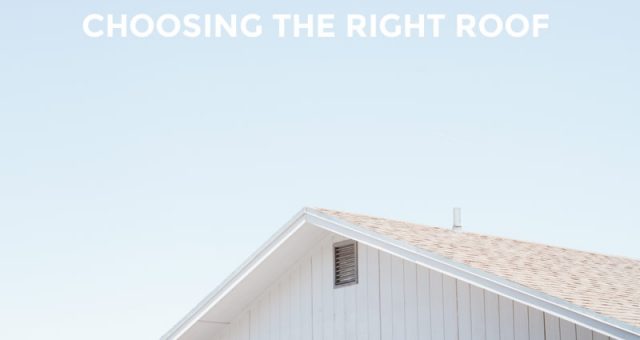 Roofing Services | Choosing the right roof
When it comes to re-purposing your existing roof or installing a brand new one it is important to take into consideration the pros and cons surrounding the specific type of roofing.
Below we have listed five various types of roofing along with some advice to help make your decision that much easier.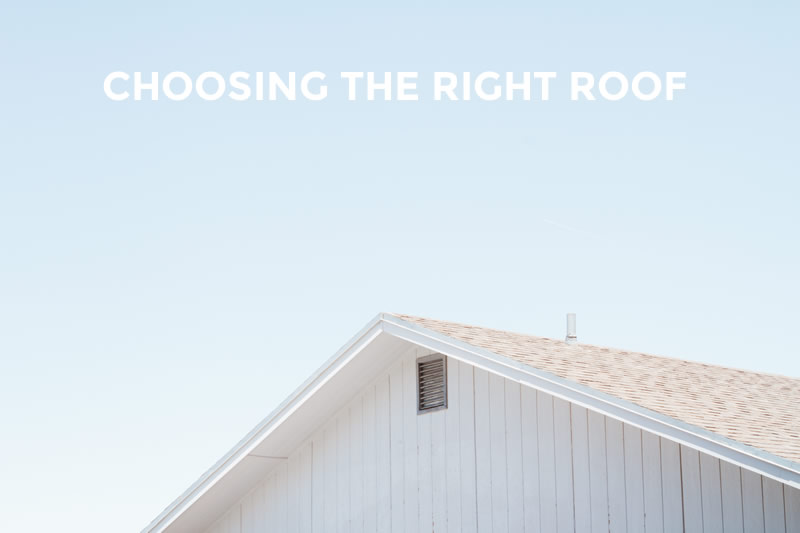 Thatch roofs
pros
• the best insulated roofing available.
• if well laid it would be virtually maintenance free.
cons
• weakest point is the ridge
• The apex is the most vulnerable part of thatch roofs and may need maintenance from time to time.
Thatch roofs are best during the Winter as it has an impeccable insulation factor.
Slate roofs
pros
• Natural beauty (aesthetic appeal)
• Longevity (usually lasts up to a 100 years)
• Durability and low maintenance
• Increases the resell value of your home
cons
• Extremely heavy
• Fragile
• Installation process is more complex than other options
Corrugated iron
pros
• Longevity
• The lightweight nature of this type of roofing is one of its best properties
• Able to resist adverse weather conditions
cons
• corrosion problems can occur
• Cannot be produced locally (in most cases)
• Pricy when looking at the short term benefits
Tile roofing
pros
• impervious to fire damage
• withstands harsh weather conditions
• Environmentally friendly
• Requires no maintenance
cons
• Fragile
• not usable for roof pitches below 4:12
• Takes a longer time to install compared to other roofs
Diamondek
pros
• Safety
• Energy efficient ( reflect solar heat, reducing colling costs)
• Environmentally friendly
• Durable
cons
• Two to three times more expensive than other roofing materials
• Can be noisy
• Expansion and contraction
• Inconsistency of colour match
If you need advice with building or renovations, we're here to assist.
Email: info@pancare.co.za
Tel: 021 903 6975