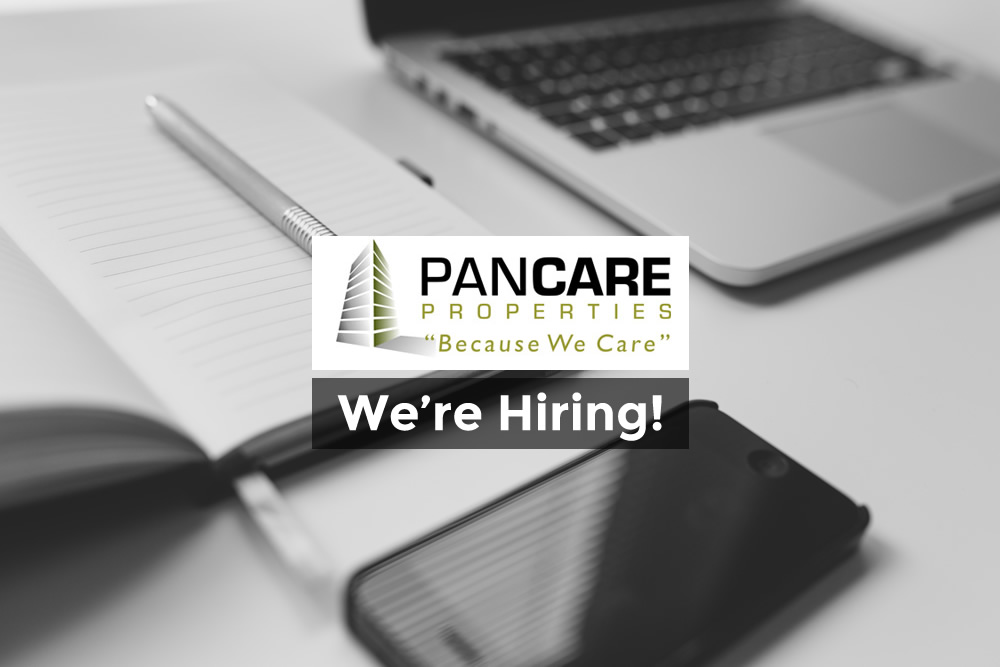 Pancare Properties is on the lookout for a site forman to join the team. If you would like to apply please send your CV to info@pancare.co.za.
To fulfil the following duties but not limited to;
a.) Attend client briefings/ site meetings
b.) Drawing up a scope of works and bill of quantities from meetings
c.) Drawing of work programs for his team
d.) Starting, managing and finishing off of projects, using and assisting various skilled, semi skilled un skilled labour
1. The candidate needs to have at least 7 years' experience in the construction ,property development, building maintenance industry, of which at least 5 years needs to be of a foreman / site supervisor role.
2. He also needs to have a thorough understanding and knowledge of the building industry standards and know how.
3. A valid driver's licence is compulsory
4. Must have positive attitude, self-motivated and be able to think independently.
5. Have the ability to work both in a team and strong enough to perform tasks on his own if so need be.
If you need advice with building or renovations, we're here to assist.
Email: info@pancare.co.za
Tel: 021 903 6975