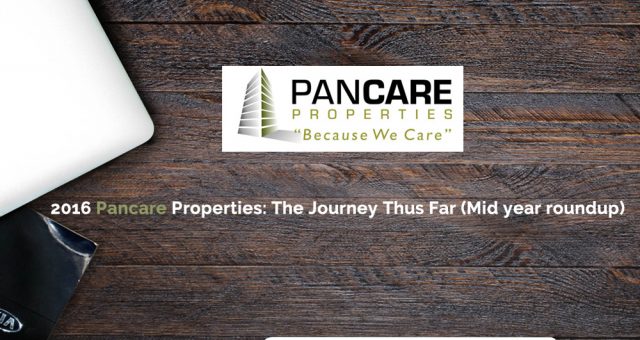 2016 Pancare Properties: The Journey Thus Far (Mid year roundup)
2016 has been a year of growth, new relationships and opportunities for us at Pancare. We have been fortunate enough to work with some amazing clients, our team has impressed at every corner overcoming challenges that some may shy away from and we have been fortunate enough to assist in a number of community initiatives. This is the Pancare Properties mid year roundup!
It is with the support of our team, clients, partners and friends that we have been able to accomplish all these feats and we couldn't be more grateful.
Being the midpoint in the year we take a look back at some of our highlights in our Journey thus far.
Projects:
One of our exciting projects this year took place at a property in Bowsprit Standfontein, the property underwent a complete renovation including tiling, bathroom renovations, kitchen renovations, electrical work and fixtures.
Check out this project below.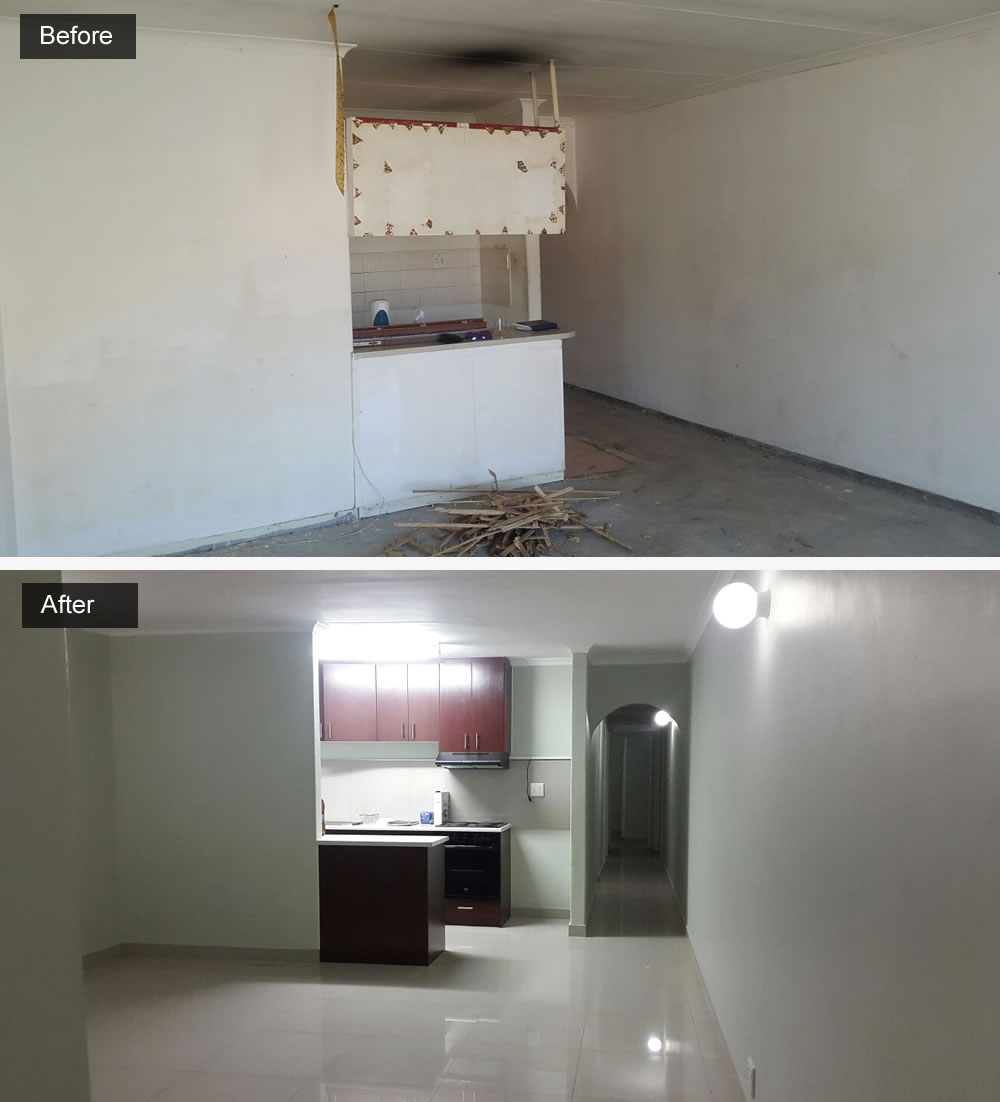 Awards
After assisting NPO 9milesproject with renovations to their clubhouse along with some other sponsorships Pancare Properties was awarded a plaque of appreciation at the official awards evening hosted at the fire and ice hotel hotel in the heart of Cape Town. The evening was magical and getting the award very humbling.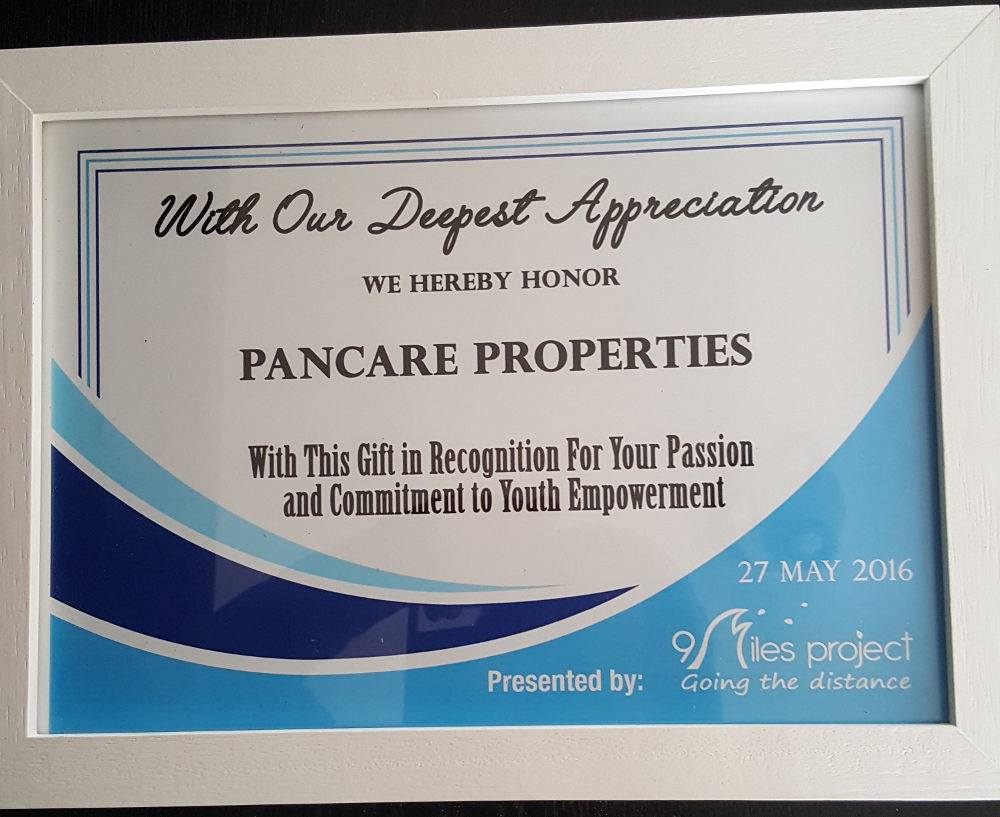 Community Development
Pancare properties is now the proud sponsor of Strandfontein AFC championship team as a NPO/ Community based club for the coming season. Seeing the great reception the club has given us has only confirmed that sponsoring the club was a definitely the right decision and we can't wait t see the new kit on the pitch.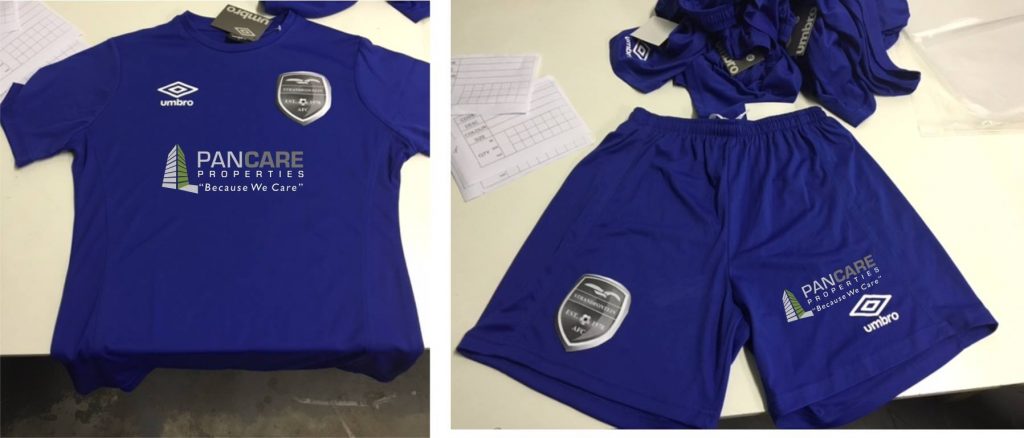 Digital Platforms
Our website recently got updated to expose our article and blog section on the homepage to increase the user experience, our Facebook page has increased 10 fold in engagement and you can also connect with us on Linkedin.

Service offering
Our services and offering continues to remain rock solid and as our motto says "A one stop property shop!" continues to keep all our clients' needs under one roof.
You can check out our full range of services here.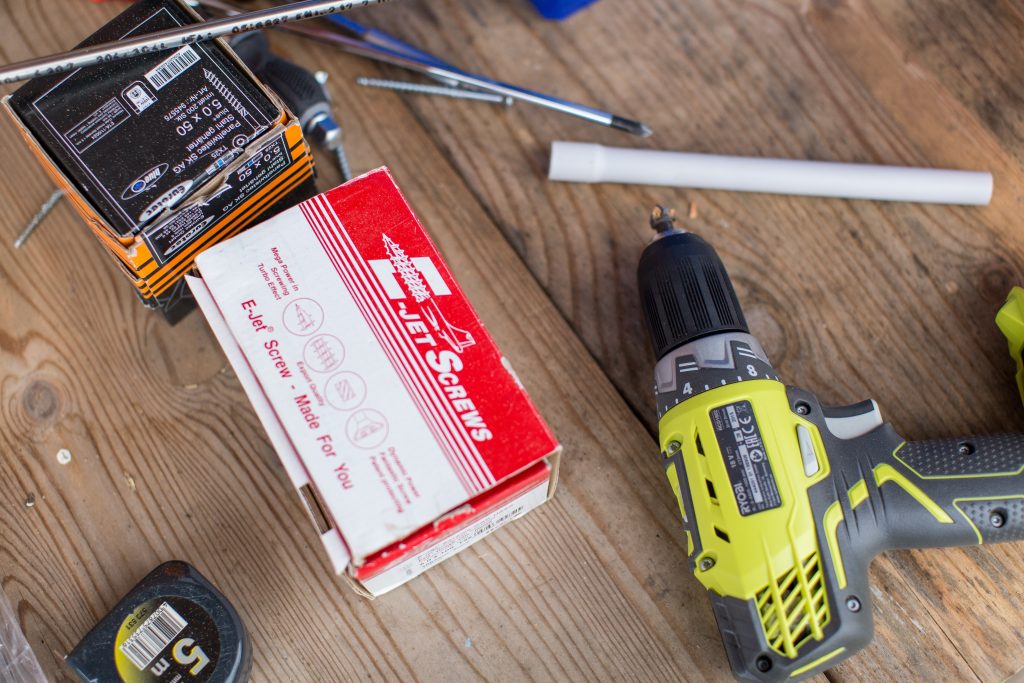 If you need advice with building or renovations, we're here to assist.
Email: info@pancare.co.za
Tel: 021 903 6975