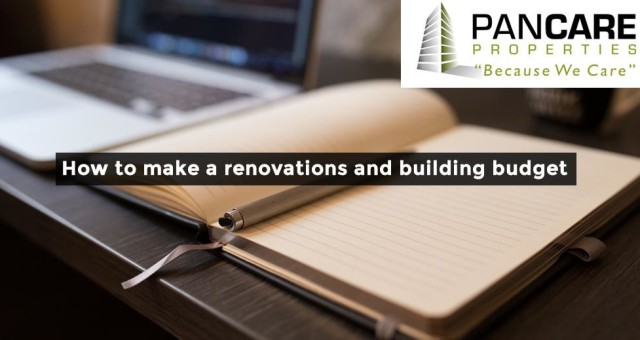 How to make a renovations and building budget
When it comes to home improvements and building ensuring that your budget is in place for the upcoming undertaking can be one of the more tricky tasks. In this article we explore budgets with a two dimensional view in mind.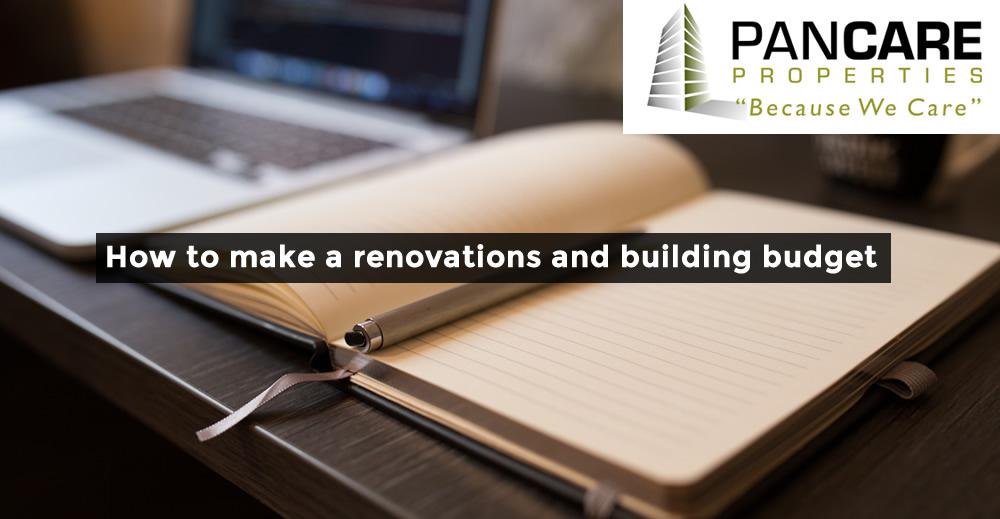 Understand what you're able to afford
Have a total figure on paper of what your personal total spend for any work can cost
This figure should be final and whatever it is try not to deviate from it
Now that you have your total spend on paper deduct 10% from that and work on that as your actual budget
The 10% deducted is going to be your contingency backup for unexpected expenses in case of unforeseen expenses
You should now have a good understanding of what your total spend can be
Breakdown the details
List out all the work you would like done and prioritize them eg. Painting, tiling, plumbing etc
Get relevant quotes for all items
Clarify whether quotes are only for labour or if they include building materials (If you need to purchase materials and there are extra costs such as hiring a van for delivery this should also form part of your expenses)
Your total expense for an item on your list should include labour and materials and any extra costs relating to that item
Once you have a full cost you are now able to compare that against your initial figure and build out an overview of what your budget allows for.
Building expenses can be costly however using the steps above can not only mitigate personal cost but also help to ensure that you're in control of your finances and project future affordability.
If you need advice or assistance with electrical work, building or maintenance why not let Pancare Properties assist! you can visit our contact page or check our details below.
The opinions expressed in this article are guidelines only. All spaces are different and before embarking on any renovation an assessment of the space should be done.
If you need advice with building or renovations, we're here to assist.
Email: info@pancare.co.za
Tel: 021 903 6975