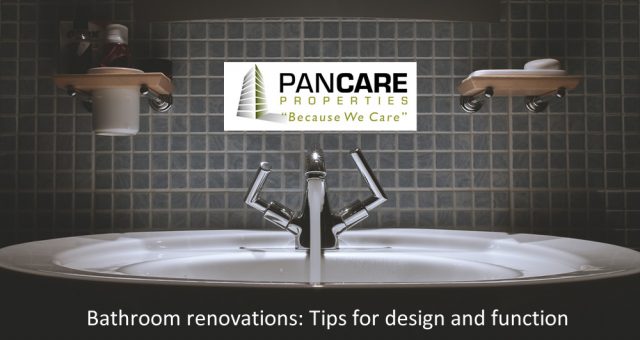 Bathroom renovations: Tips for design and function
Renovating Bathrooms
Bathrooms, a sometimes neglected area when renovating considering the average person visits about 6 times a day. It is one of those spaces where function and design need to meet in seamless manner.
There are many styles of bathroom tiles, fittings, fixtures and in recent times novel gizmos that are available to use in the bathroom. In this article we look at some principles for making the most of your bathroom when renovating and choosing fixtures.
Tiles
Pick timeless styles and colours that offset each other it will create a more spacious feel and a sense of longevity.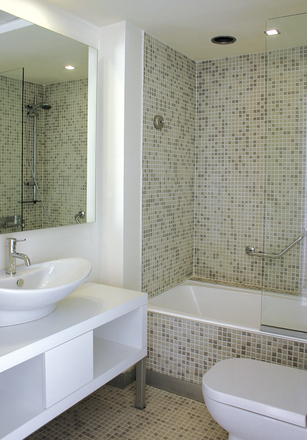 Bathtub
If your fortunate enough to have enough space for a bathtub make sure you lay down in a few before actually buying one, they come in all shapes and sizes and can differ greatly from one brand to the next.
Mirrors
A single well framed mirror hung on an open wall will add a sense of class and.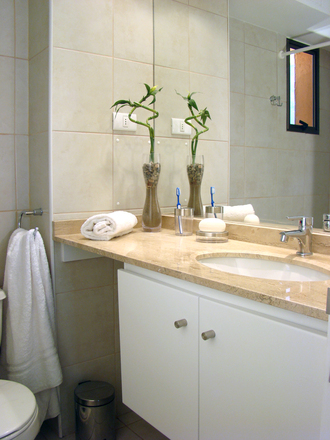 Use space wisely
There may be a corner or wall that is too small for sink and too big for a toilet these are the types of spacing that can be converted into cabinet space, towels rails and other functional areas.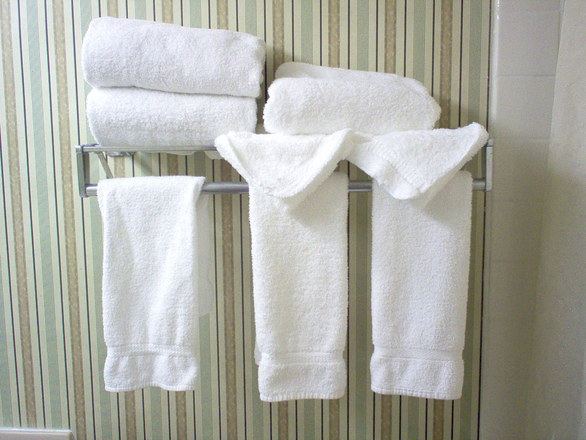 Buy a good toilet
This is one item that most of us will only purchase a few times in our lives make sure it's of a durable quality.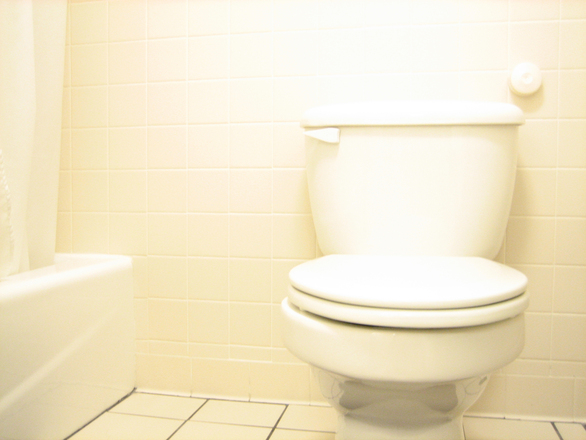 Lighting
Be intentional with how and where lighting is used as it will dictate the feel of the space, consider highlighting a mirror with LED's or creating rows of downlights, this will create a sense of purposeful and functional design.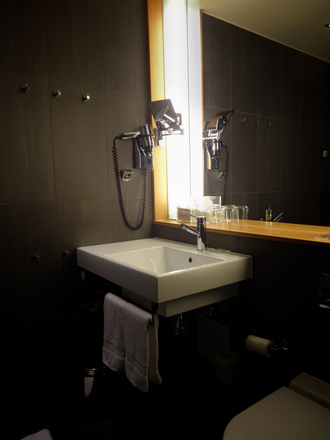 Shower
Look at building a walk in shower where water outlets are cleverly placed in the floor and glass is used to separate the area creating a feel of more general space in the room
Add some elegance
Space dependent, adding a corner or area for things like hanging bathrobes or storing personal cleansing products will enhance the feel of a bathroom a well placed wooden bench is also a great addition.
Sink
Look at getting a sink that not only looks good but also fits within the space you have, if you have the space available his and hers sinks are definitely a elegant option.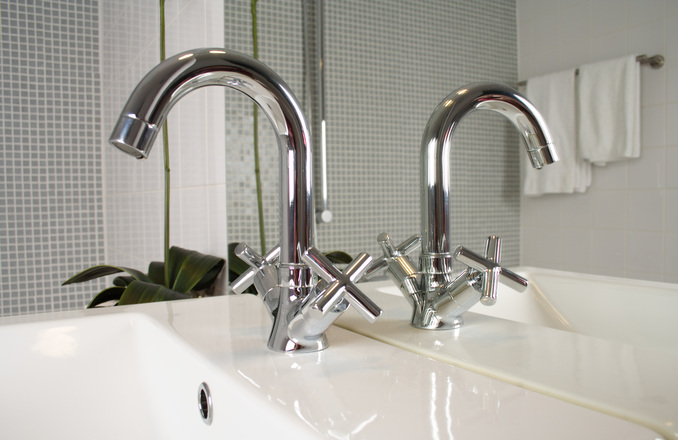 Colour schemes
Play with a bit of colour, the general rule is as long as there is contrast and not too many different colours you can play around with preferences.
If you need advice with building or renovations, we're here to assist.
Email: info@pancare.co.za
Tel: 021 903 6975