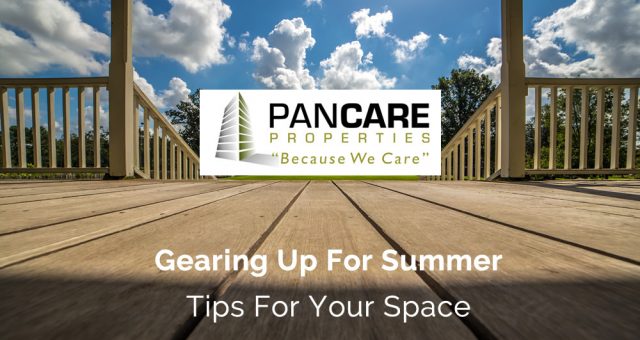 Gearing Up For Summer, Tips for your space
As the weather starts to show signs of heating up for many South Africans this means lots of summer braai's, late nights on the porch with friends and lots of good weather to enjoy so we thought we'd compile our favourite summer building trends.
summer building trends
Here at Pancare Properties we're busy gearing up for summer and getting ready to make your space that extra bit more relaxing for the warm months ahead.
These are our top tips for ensuring your space is summer ready!
Light with purpose
Adding decorative lights to your family or social space. It will add a sense of class and make those late summer sunsets that extra bit special.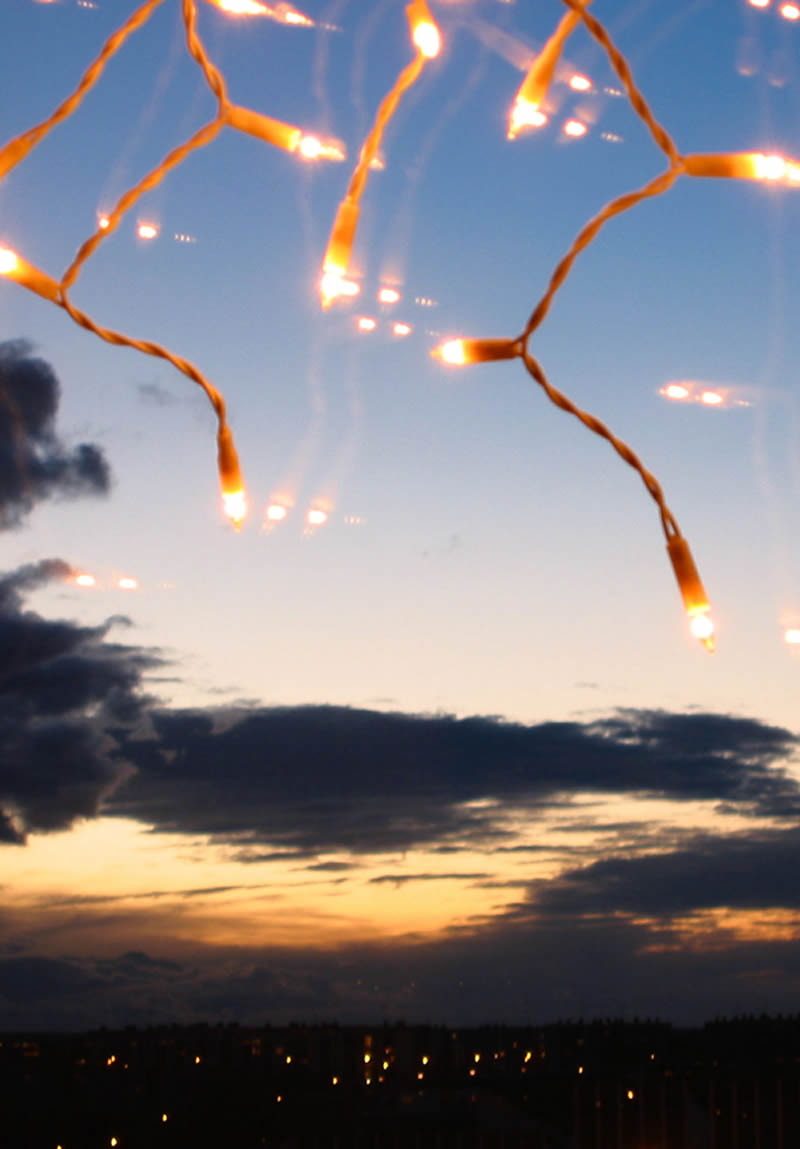 Add a bit of shade
Adding a shade net to your outside space is not only functional but also a great escape when the summer heat gets a little too much. Find out more about Pancare's shade nets here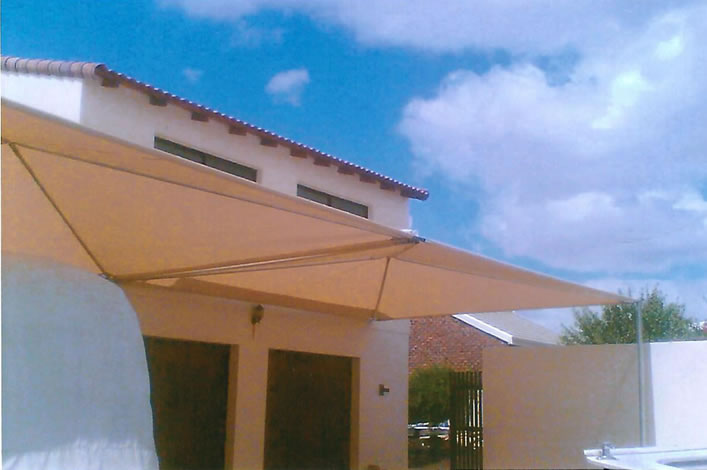 Landscape with a bit green
Whether it's a well placed patch of lawn or a flower bed, adding that bit of green not only contributes to the environment but also adds the summer touch.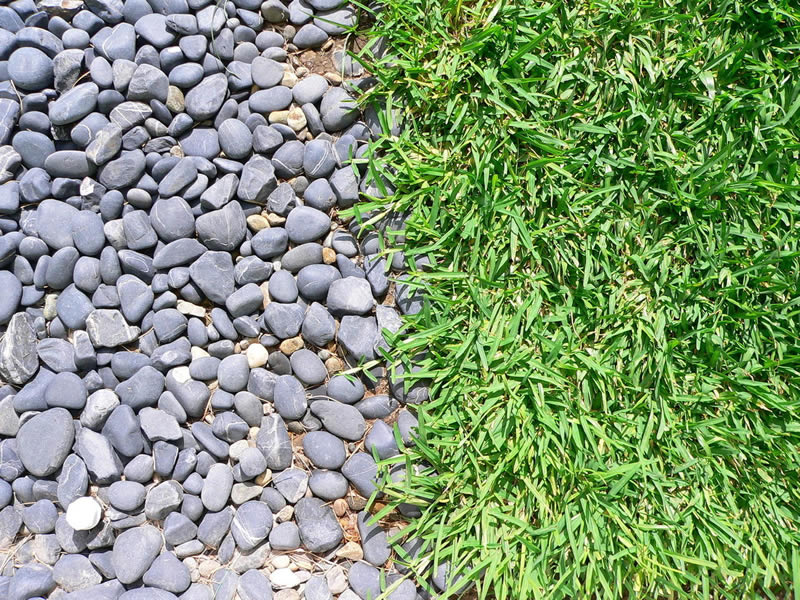 Earthy tiles / flooring and clean lines with edge
Earthy colours will go great with any greenery. We recommend clean lines tiled together in what looks like an unconventional way, it adds a great sense of uniqueness.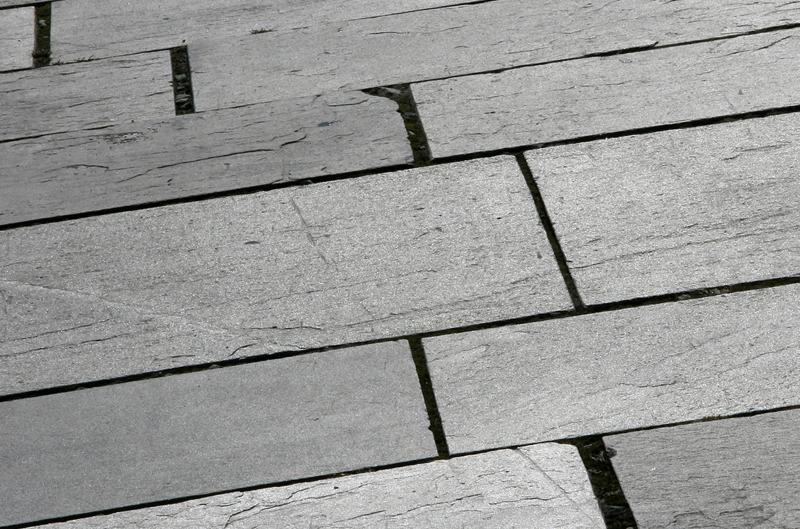 Wooden feature
Whether a small wooden deck or something incorporated into the green area of your space. A wooden fixture will finish off your summer space and bring everything together.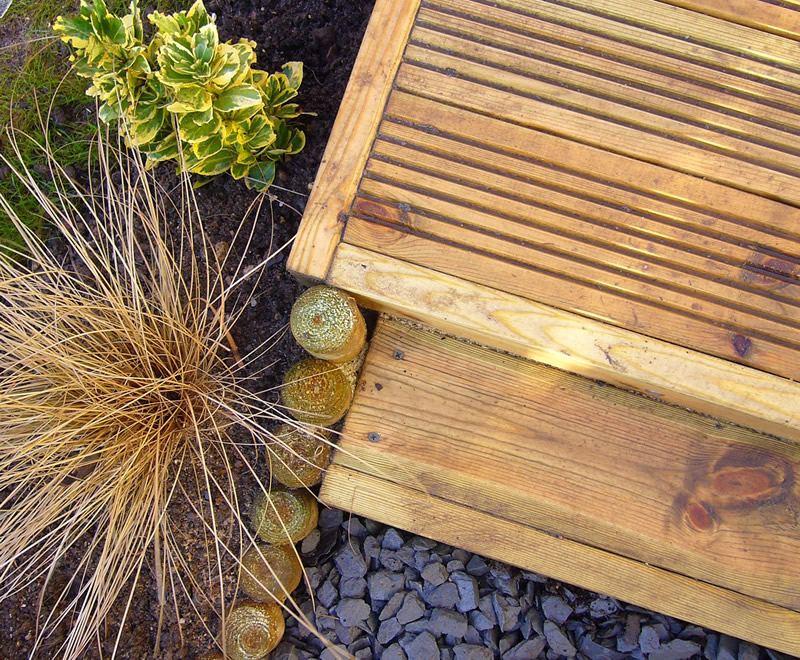 This article is general advice. Before embarking on any design / building project always ensure you have spoken to your builder or contractor to get specific guidelines for your space. If you have any building, renovation or maintenance questions or queries we'd love to hear from you our team of professionals are ready to assist. We are your one stop property shop!
Don't forget to follow Pancare Properties on Facebook and Linkedin.
If you need advice with building or renovations, we're here to assist.
Email: info@pancare.co.za
Tel: 021 903 6975