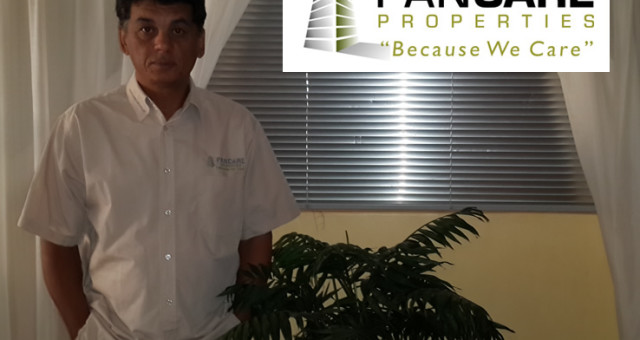 Pancare awarded a further 12 renovations!
Some of you may remember this throwback to the renovation and upgrade done at Faure le fleur. Because of the great feedback and workmanship done Pancare Properties has been awarded 12 further houses to refurbish in the same area!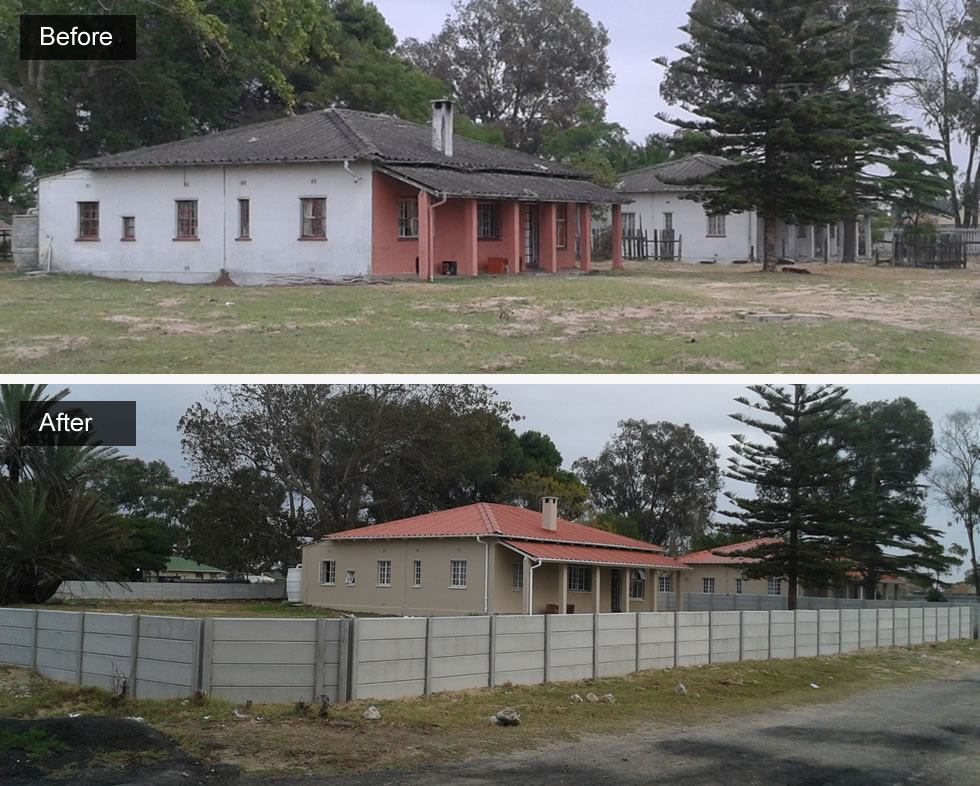 Since being awarded a further twelve houses to refurbish Pancare Properties has already completed six properties and our team is currently working around the clock to complete the remaining six.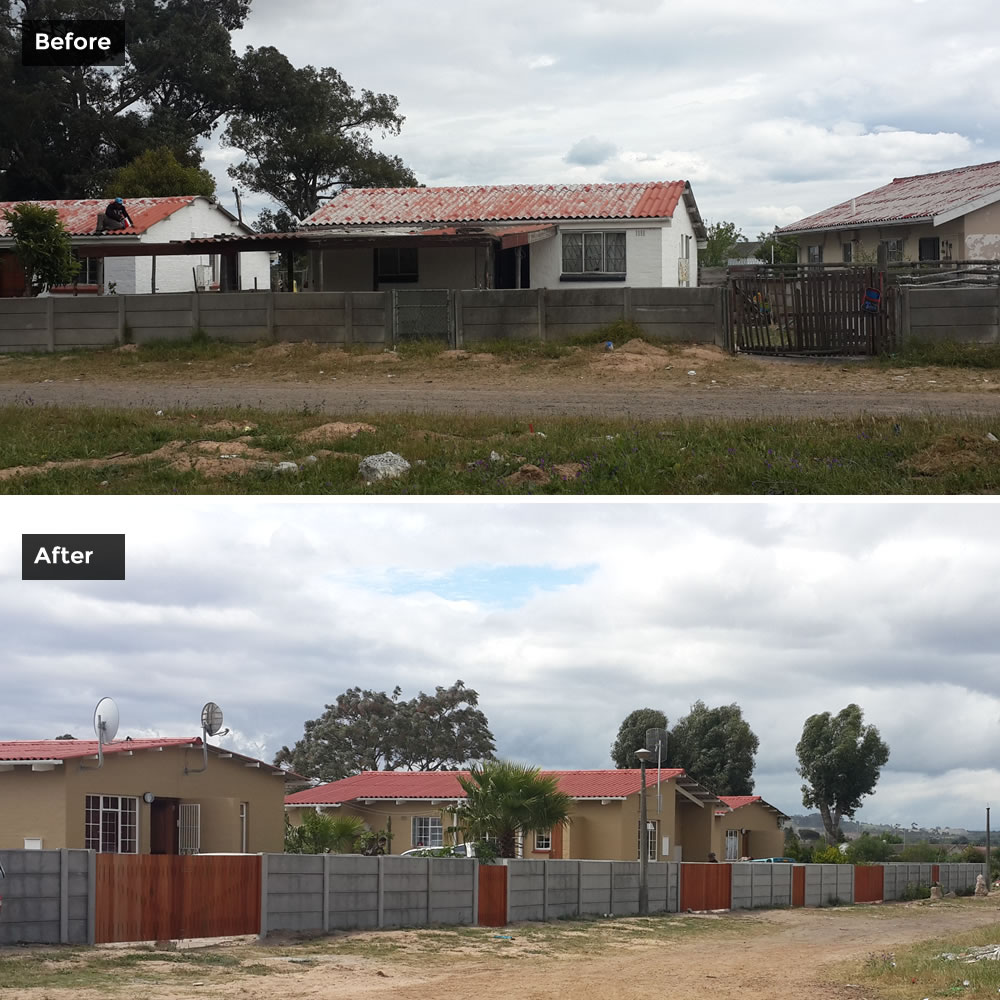 Behind the scenes in any business there's always that one person that is working tirelessly to ensure that everything runs smoothly, we would like to say a hearty thank you to Michael Pannewitz our head of operations, not only for steering our operations but for being a constant source of motivation!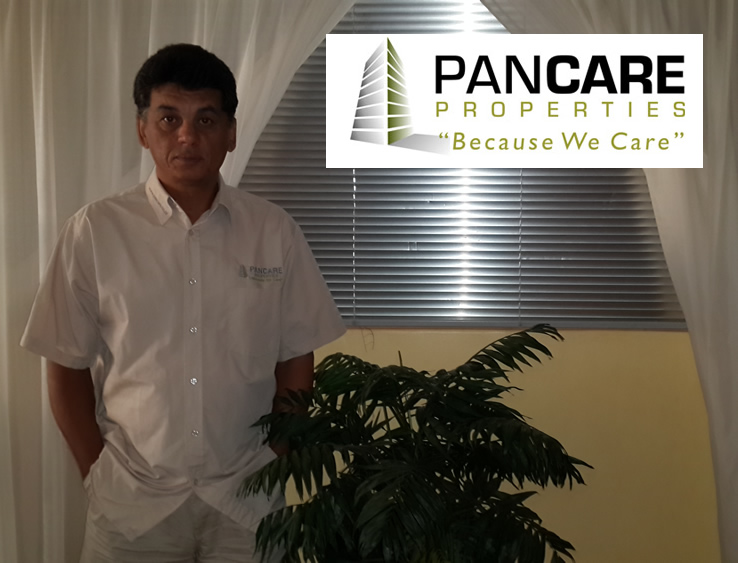 If you need advice with building or renovations, we're here to assist.
Email: info@pancare.co.za
Tel: 021 903 6975